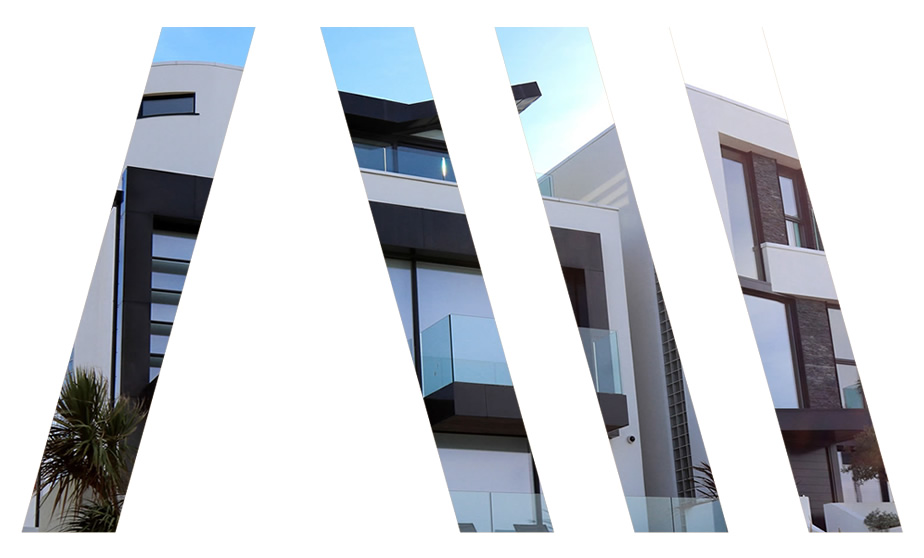 result-oriented, innovative and customer-centric
Azelia Maison Limited is a result-oriented, innovative and customer-centric company that offers personalized Real Estate and Interior Decoration services that are tailored towards meeting the individual needs of its customers.
We are based in Lagos, Nigeria and with the expertise of our in-house team and support from professional consultants, we are properly positioned to maximize resources, deliver value and achieve excellent results.
Our dedication to delivering excellent result is largely influenced by our passion to help people create their dream homes and workspaces.
Over the years, we have demonstrated that we can be trusted to exceed our client expectations through innovation and technology.
Our operating model is focused on building lasting relationships with our customers and providing after-sales service to them.
Professionalism

Accountability

Integrity

Customer Service

Commitment

Respect

Passion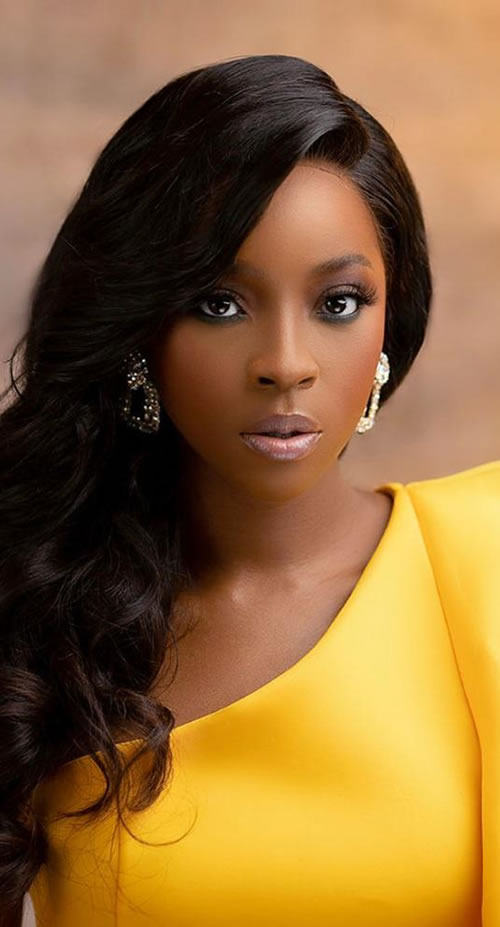 Zainab Salaam is the Founder and Managing Director of Azelia Maison. She is an astute and certified Estate Management and Interior Decoration Expert with cognitive and qualitative experience that cuts across diverse industry.Her skill set include being a Certified Accountant which gives her an edge in this industry.
She is an exceptional leader with a track record of putting smiles on the faces of her clients by giving them aesthetic and functional interior décor; and providing exceptional real estate services to them.
She has an eye for quality and she pays attention to details; she derives pleasure from creating beautiful spaces and exceeding the expectations of her clients.
She is equipped with top-notch, innovative, problem solving, and management skills that have enabled her achieve excellence in the Real Estate Industry.